The Carbon on Country resources are now available to guide NSW Aboriginal landholders through the carbon project journey.  
Land-based carbon projects are often referred to as 'carbon farming'. These types of projects reduce emissions by either storing carbon in soil or vegetation or by avoiding emissions that would have otherwise gone into the atmosphere.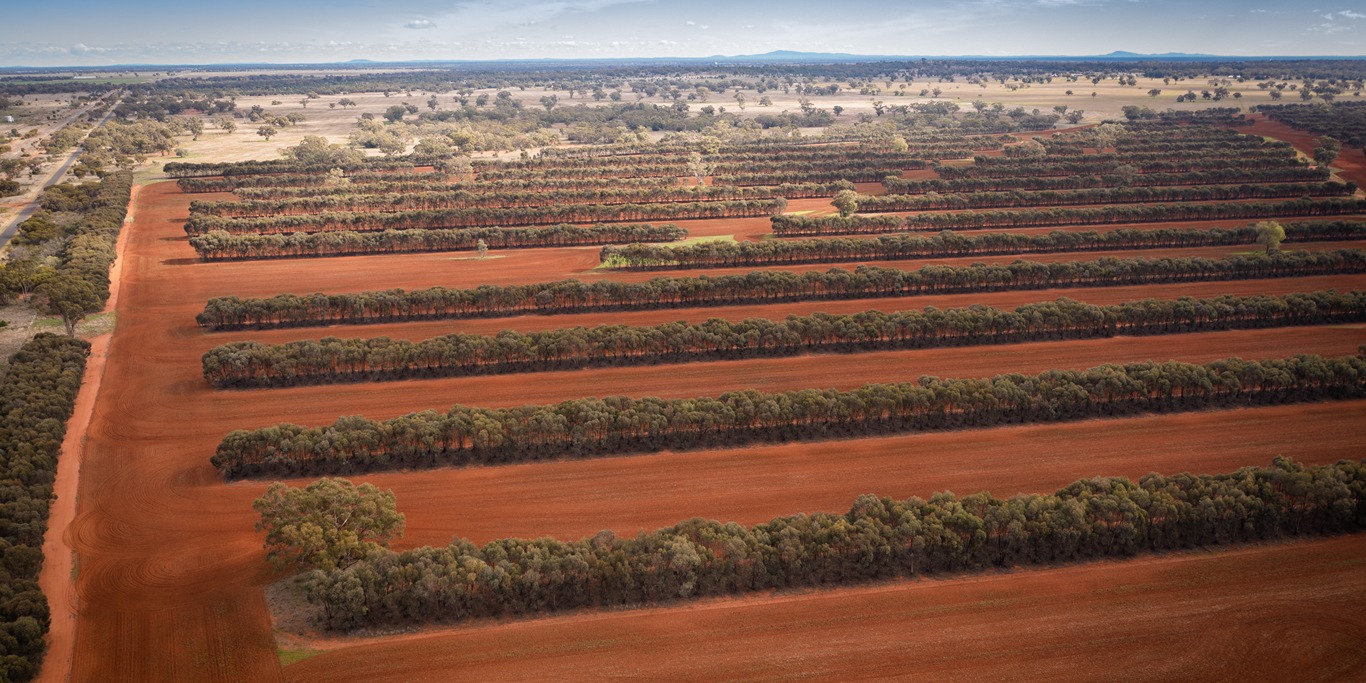 Through using the newly released Carbon on Country resources, you can learn how to ensure projects align with community aspirations, the key steps involved to implement a project, as well as potential risks and benefits to consider.  
The resources include a comprehensive guide, as well as factsheets that cover the following key topics: 
An overview of carbon farming 
Designing your carbon project 
Culture and carbon 
Understanding carbon potential on Country  
Done well, carbon projects can provide opportunities to heal Country, with the additional benefit of generating income. They can also enhance the resilience of Country to the effects of climate change.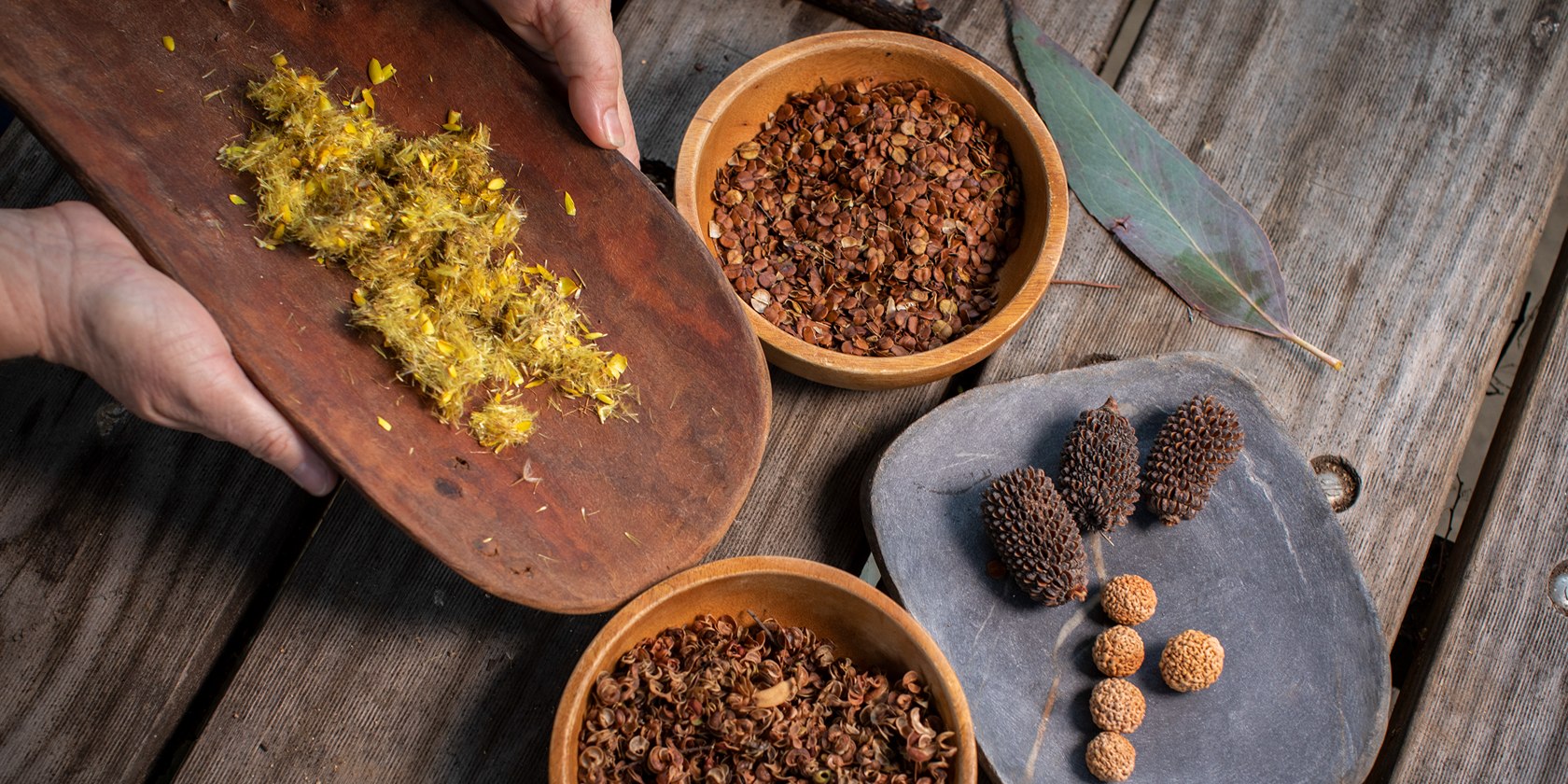 However, carbon markets can be complex, so it's important to get the facts, discuss with community and ensure any service providers are aware of Indigenous Cultural and Intellectual Property (ICIP) and Free, Prior and Informed Consent (FPIC). These principles are vital to meaningful participation and ensuring First Nations Peoples retain the rights to their knowledge, culture, stories and practice.
Contact the team to find out more