Many people across New South Wales will forever compare future bushfire events with the devastation of 2019 and 2020.
Our community has been talking about the trauma of fires since Black Summer. A cultural burn is a calm and controlled process that builds people's confidence that fire can be used in a different way.

Erin Brinkley, Local Landcare Coordinator, Upper Shoalhaven Landcare Council
Nearly half a million hectares of land was burnt across the Shoalhaven region during the Black Summer bushfires.
But cultural burning – a practice used by Indigenous Australians for more than 60,000 years – has helped one community to heal country and heal themselves.
Cultural burning – also known as fire-stick farming or cool burning – is proven to reduce the intensity of bushfires over time. However, the practice of cultural burning has not occurred at scale since colonisation.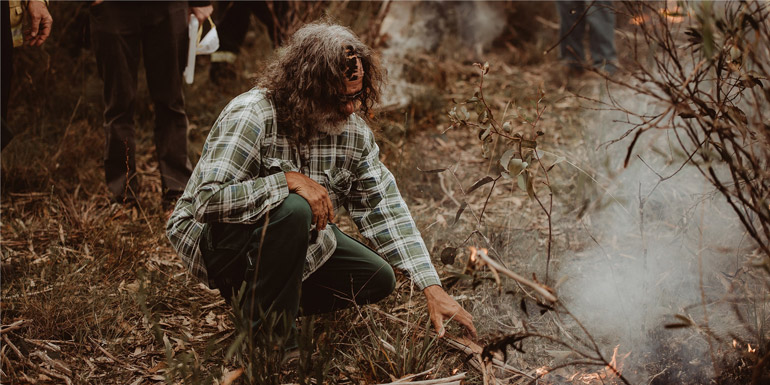 "Following the bushfires, people in our community wanted to learn about cultural burning and embrace practices which occurred on our land for thousands of years," says Erin Brinkley, the Local Landcare Coordinator for the Upper Shoalhaven region.
That's what I love about these folks, they look after the creatures… That's the empowering thing about doing this stuff with people who have been doing it for 60,000 years!

Ali Hoy, Mongarlowe RFS Volunteer
In April 2022, following several false starts due to Covid-19 restrictions and wet weather, nearly 80 people gathered on the traditional lands of the Walbunja people to learn some of the secrets of cultural burning.
Eight Indigenous rangers led by Uncle Owen Carriage from South Coast NSW Aboriginal Elders, worked with local landholders, Landcarers and volunteers from three rural fire brigades in Mongarlowe, Bombay and Braidwood.
Rather than being held inside in front of a white board, the workshop, hosted by Upper Shoalhaven Landcare Council, was held on Country in Broad Gully, Mongarlowe. The site chosen had been flagged by the Mongarlowe Rural Fire Service as one in need of a significant hazard reduction burn.
Participants learnt how fire was used by Indigenous Australians to care for Country. The low-intensity fires eliminate the ground cover that fuels runaway bushfires, but allow animals enough to time escape the flames and dormant seeds to germinate.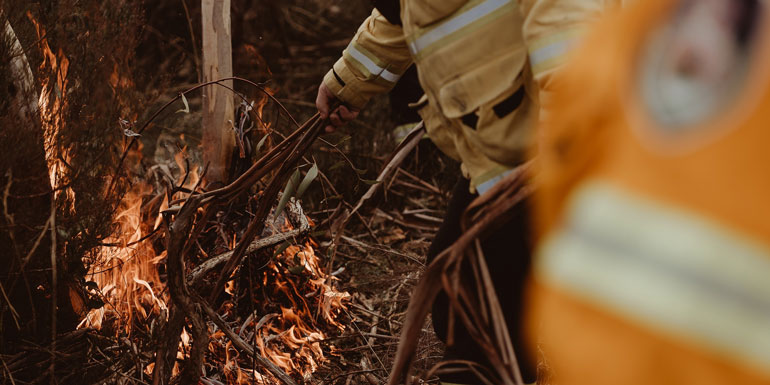 The timing of a cultural burns is not predetermined, but revealed by reading the land itself, depending on when trees flower, or grasses cure. Ten hectares of mosaic burning in Broad Gully have now created a patchwork of varying fire histories that will enhance biodiversity, as well as reduce fuel loads and bushfire risk.
"The atmosphere over the weekend was amazing," Erin notes. "Participants felt relaxed and comfortable around fire. The cultural burn got people out in the bush to learn, listen and watch the Indigenous practitioners. It was a really positive community-building activity after the terror they had felt just two years previously."
Following the workshop, many landholders reached out to Landcare and the South Coast fire practitioners to conduct more cultural burns on their own properties, Erin adds.
It's a rebirthing for us. It's a rebirthing for the land. It's a chance for it to regerminate, to regenerate.

Andrew White, Walbunja Fire Practitioner
With extra support and financial backing from the Braidwood Community Bank, the Upper Shoalhaven Landcare Council was also able to film the learning process, with the professionally-produced video to be shared throughout the broader community in the coming months.
"The bushfires tested our resilience, but we came together as a community. What we need now are ways to adapt our practices to mitigate the impacts of extreme bushfire events. Cultural burning can help us do just that."
These workshops are of vital importance. We light the country when WE want it to burn, not the other way round. So you can mitigate climate change.

Paul Bott, Mongarlowe RFS Captain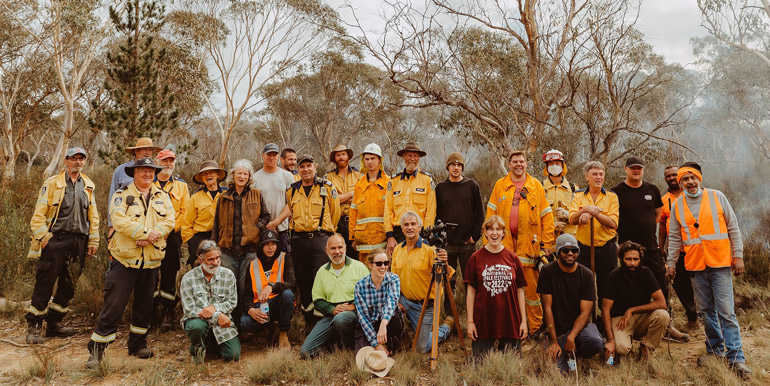 We plan to hold more workshops because our community is looking for ways to adapt and build resilience in a changing climate.

Erin Brinkley, Local Landcare Coordinator, Upper Shoalhaven Landcare Council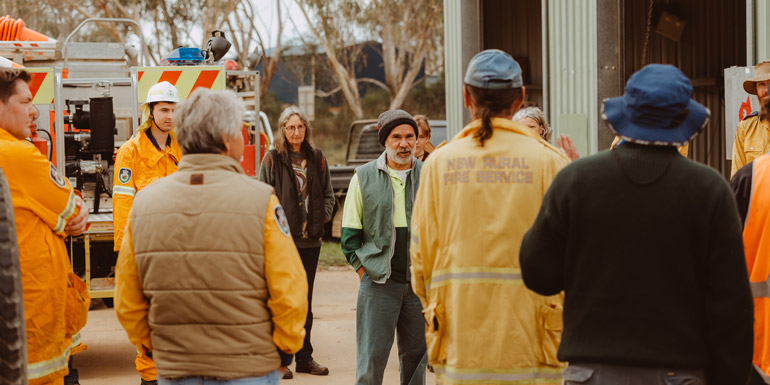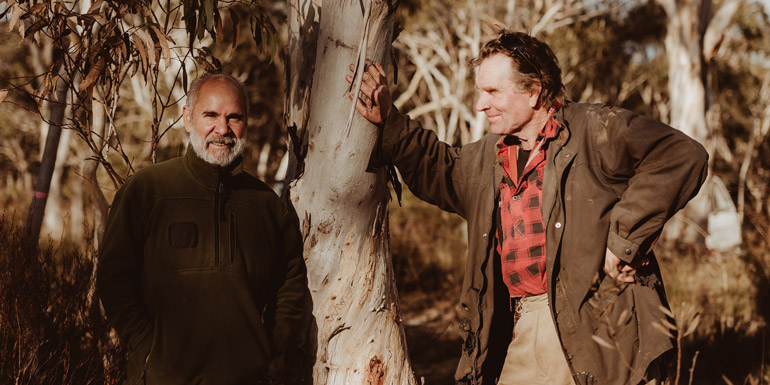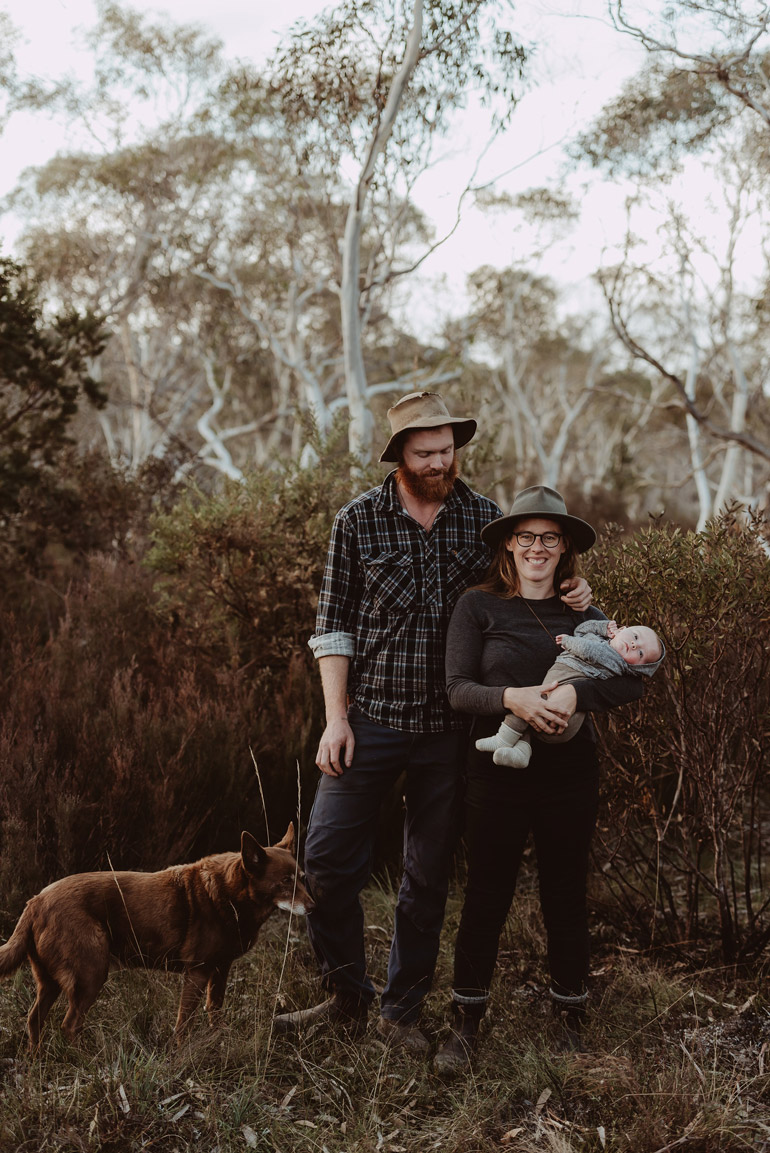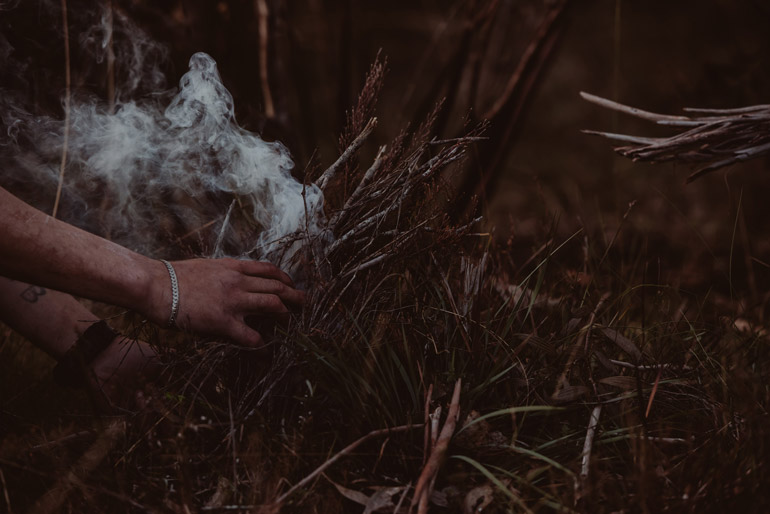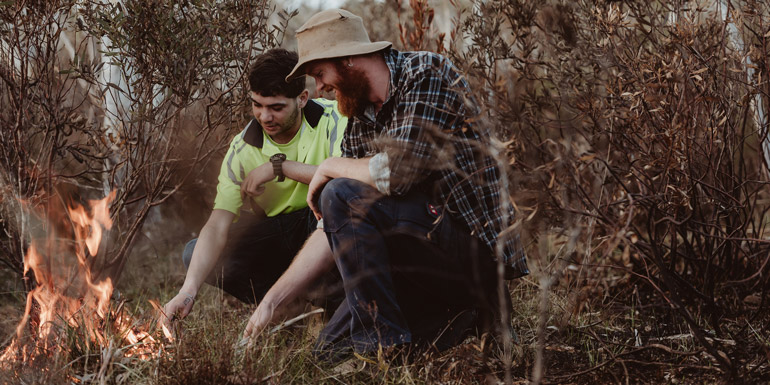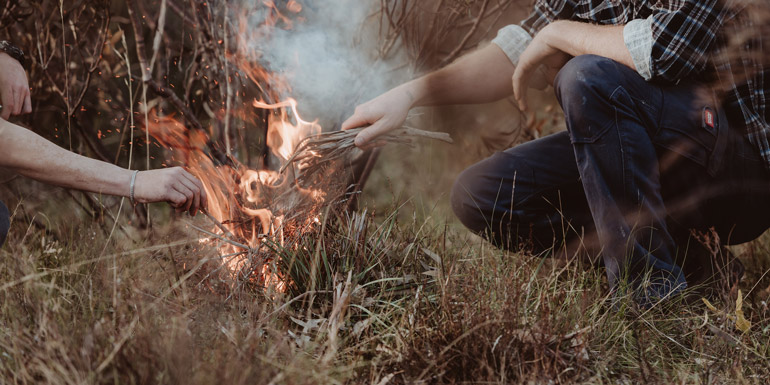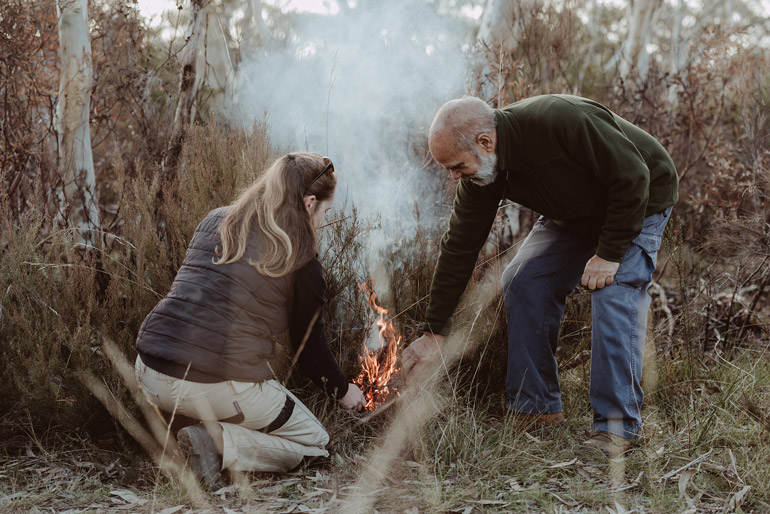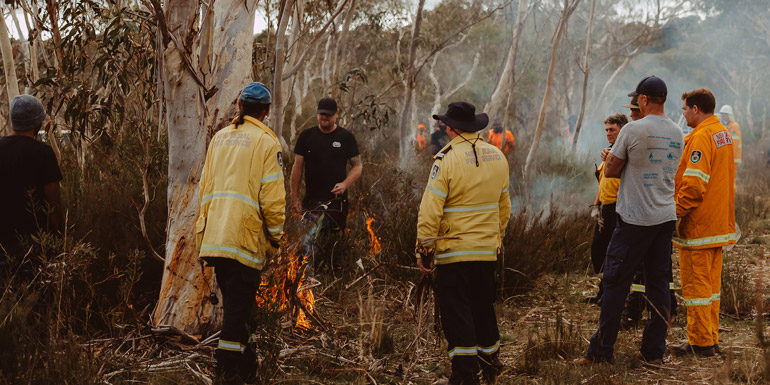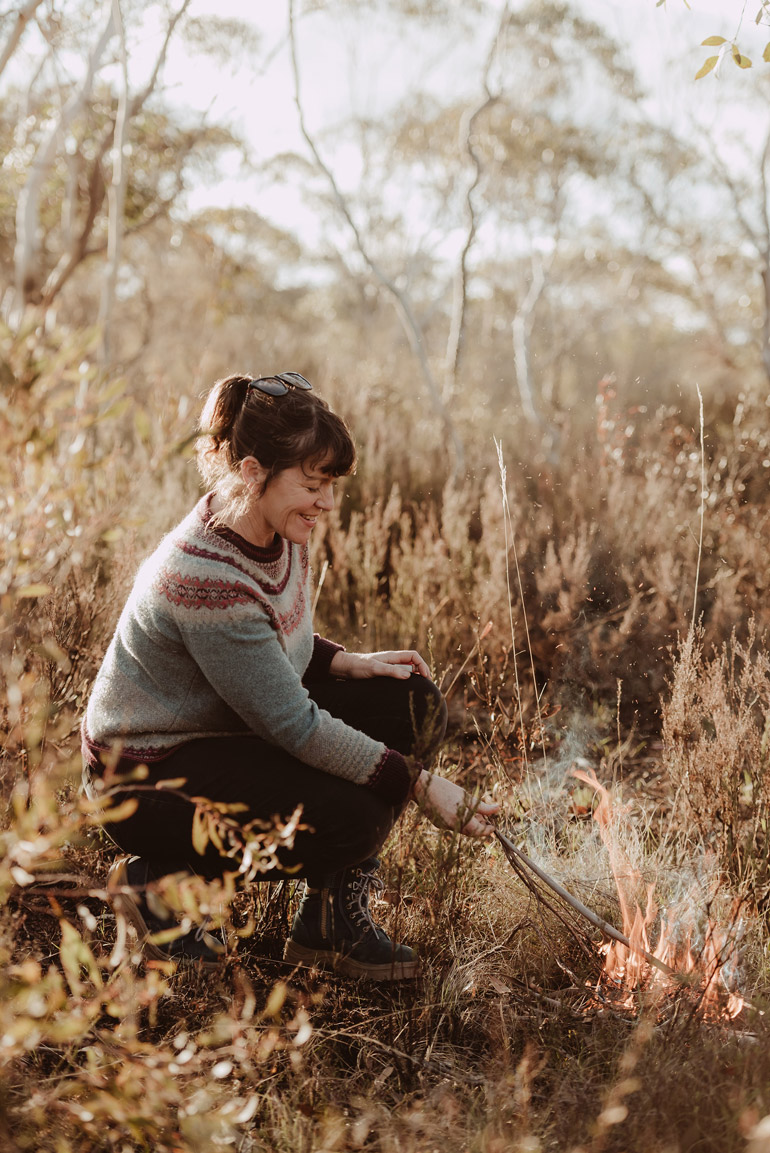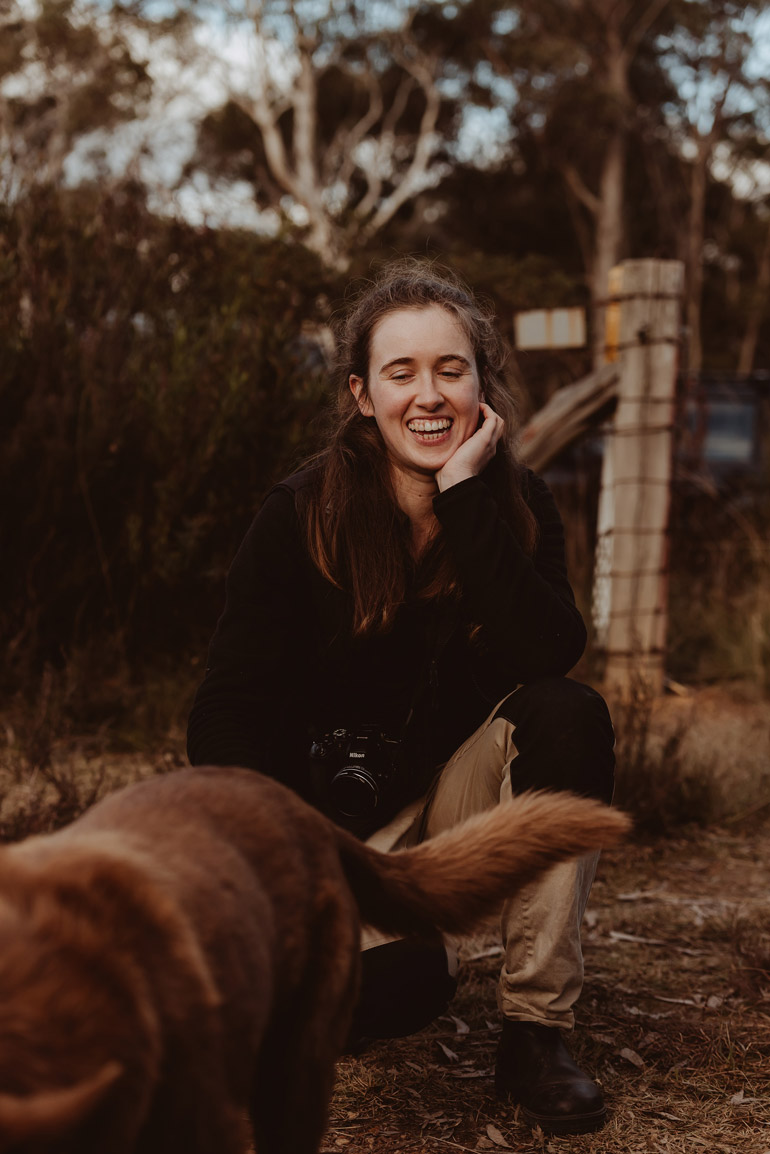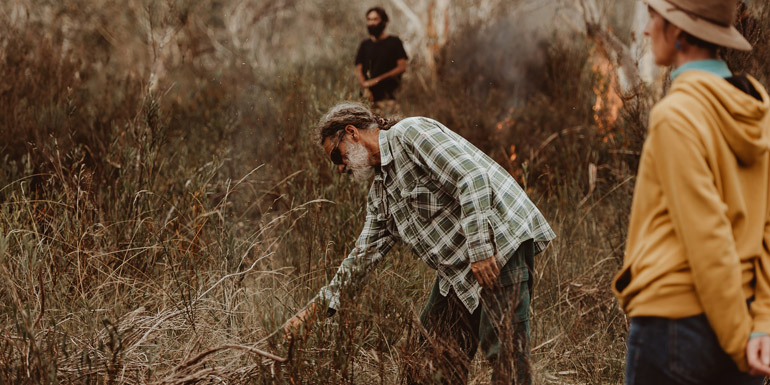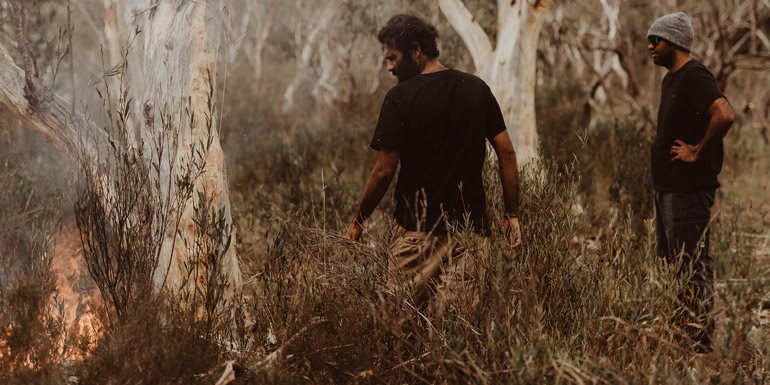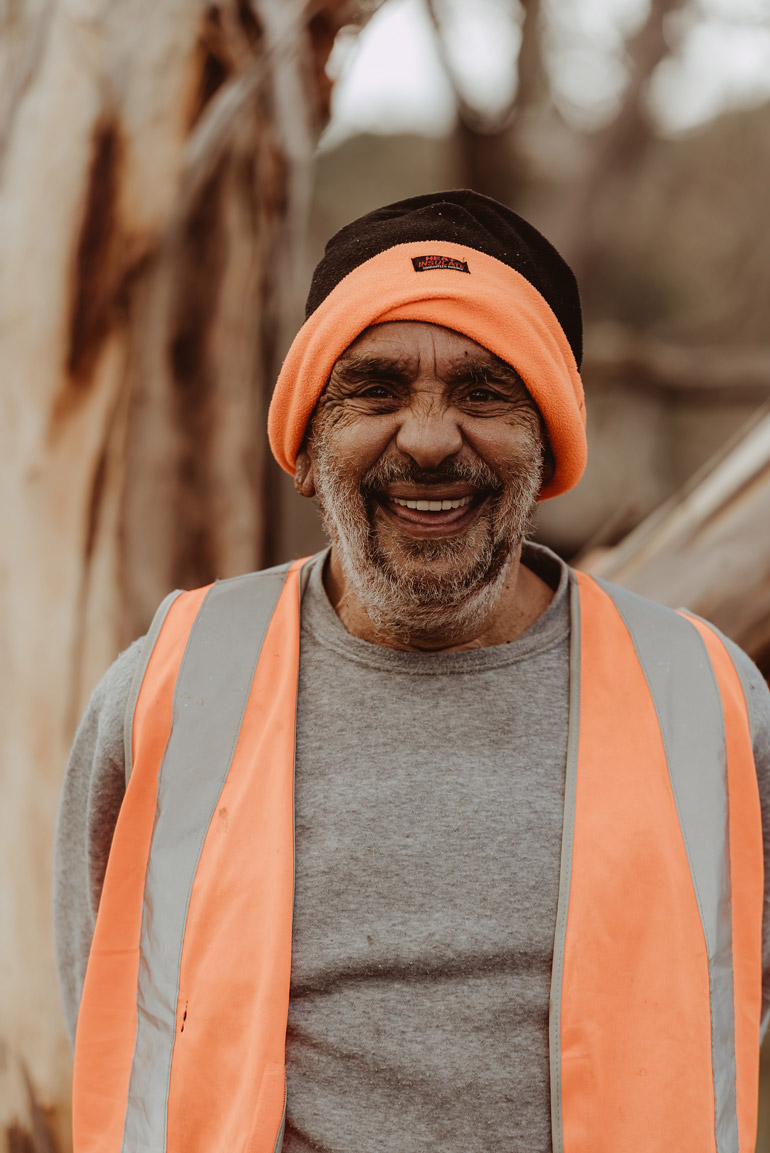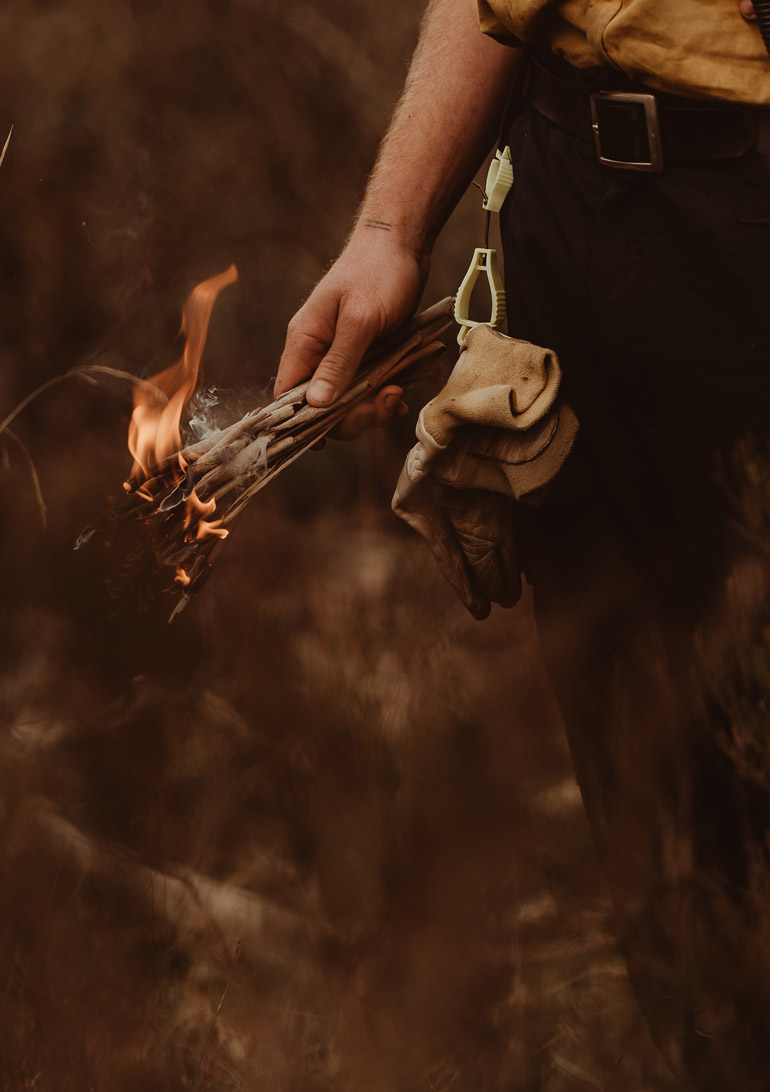 All photographs taken by Asha Kidd