Stories and Case Studies
10 Oct 2023
The importance of the land to wellbeing cannot be understated, which is why strategies to combat and manage the impacts of climate change are crucial. Aboriginal people have been using generational knowledge of land and sea management in response to changing climates over thousands of years.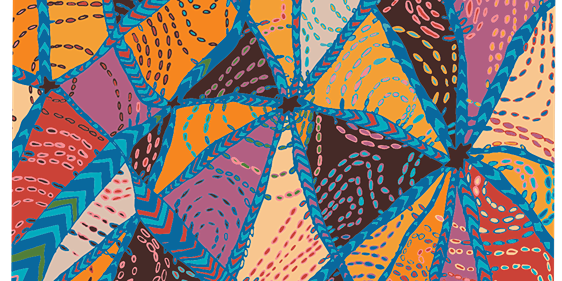 Interested in climate adaptation?
Sign up to our newsletter to receive quarterly updates on the latest news, events and research.